With Back-up Servicing, you gain something indispensable: trust.
Risk down. Rating up.
For the rating agencies Moody's and Standard & Poor's, back-up servicing is a fundamental factor when it comes to assessing the risk quality of ABS portfolios. It can, therefore, be said that behind almost every attractive asset-backed securities portfolio, there is a strong back-up service provider. One like us, BFS finance.
We know how complex it is to structure securitised receivables portfolios. With our service, we reduce risks and provide more security for all parties involved.
Doing without a back-up service provider, on the other hand, can be expensive for all parties involved. As a potential originator or investor, you should, therefore, benefit from the advantages that back-up servicing brings with it when selling receivables. The operational risk is reduced, the rating improves, and the ABS portfolio becomes more appealing.
Our custom-fit back-up servicing levels.
Hot
The fire brigade among the Servicing Levels, so to speak. We continuously back up the primary service provider's claims and repayment data, create a mirror database and are immediately available to take over replacement services when needed, all seamlessly of course.
Cold
The cost-saving standby solution. We are less likely to receive the primary service provider's claim and repayment data, and can take over their tasks after several months.
Warm
The Servicing Middle Way. We update the primary service provider's claim and repayment data at regular intervals, and can step in as a replacement service provider after several weeks.
Brochure? Here you go.
Download. Browse through. Take it in at your leisure.
Everything you should know about BFS Back-up Servicing. Compactly summarised and clearly explained in our brochure. Perfect for providing some initial insight. We would be happy to explain the company-specific details to you in a personal meeting.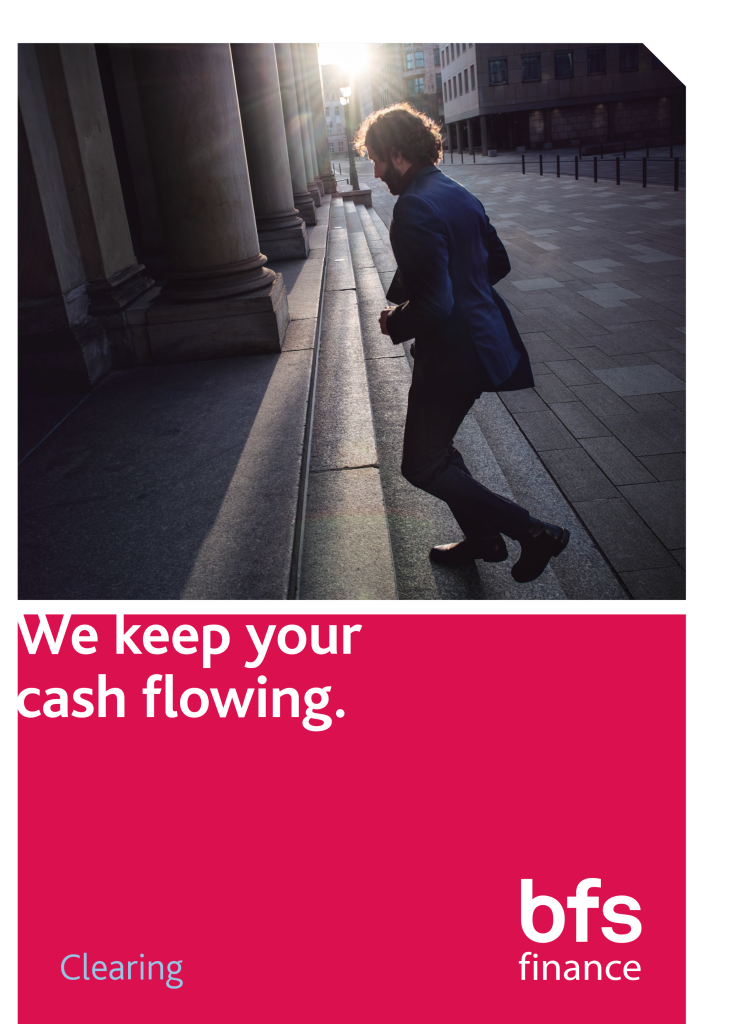 Optimised payment transactions. Without the usual traffic jams and road works. With BFS Clearing.
Clearing makes short work of complicated processes.
Regulatory requirements, tax and compliance guidelines, time pressure and individual invoicing – modern accounting is full of pitfalls and sources of error.
The good news is that it can also be simpler. Our BFS Clearing takes care of the mutual offsetting and netting of receivables and payables between debtors and creditors in multi-level value-added networks.
As an experienced clearing house, we process data 100% digitally, automate settlement processes, minimise your error rate and your personnel costs. You have less stress and more time for your core business. In addition, you optimise your liquidity and improve your cash flow with the help of our payment management.
Enhanced clarity.
With the Clearing Flyer.
Download. Take a look. Find out more.
Would you like to learn more about BFS Clearing? In our brochure, you will find all the facts and advantages in black and white. Clearly presented and described in an easy-to-understand way. We will be happy to clarify company-specific questions in a personal meeting with you.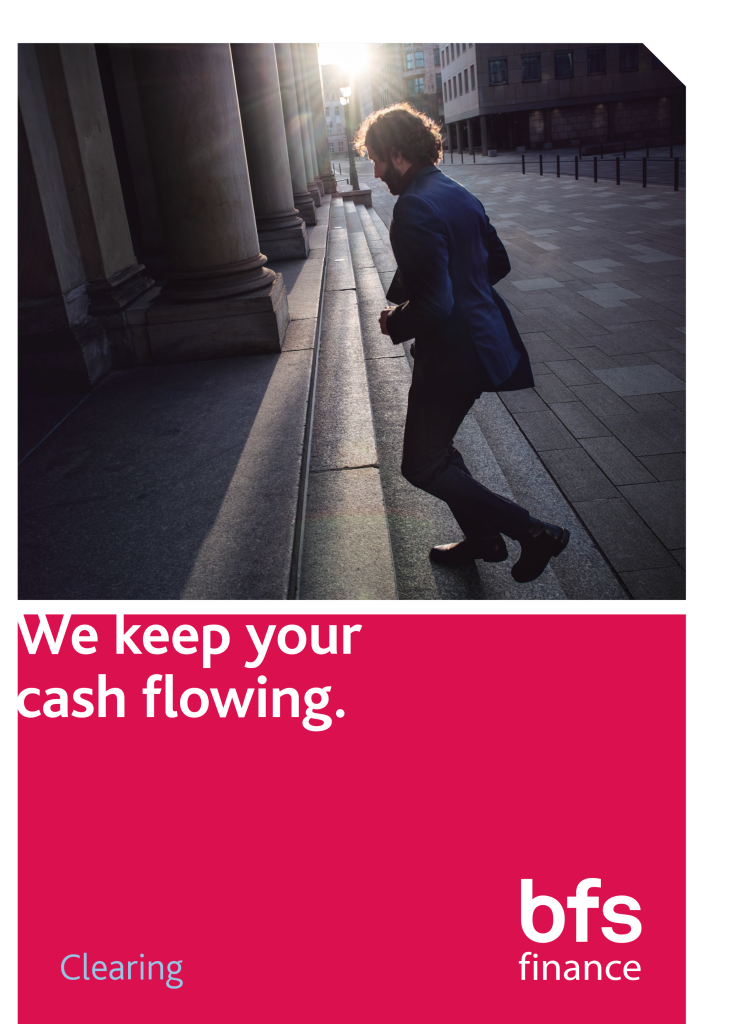 If you want to achieve more, you can reach us here.
Are you particularly interested in one of our financial services? Or would you like general advice on our range of products and services? In any case, you have come to the right place.
Which BFS financial solution is right for you?
We will discover just that during a conversation in person. I look forward to your call or message.