Financial expertise. Innovative strength. Working together on an equal footing.
We make doing more – possible.
For us, numbers are not just numbers. We see opportunities. And the people who can use them. To realise entrepreneurial dreams, expand business, celebrate success and retain customers in the long term.
Whatever you have in mind for your business, we are there for you. As one of the largest bank-independent financial service providers.
With 60 years of experience, a wealth of digital expertise and the corporate and economic power of our parent company, Bertelsmann.
We manage your payment flows, make your day-to-day work less complicated and help you focus on your core business. Because let's face it: you should care about tomorrow's opportunities. Not about yesterday's bills.
The success of our customers is always in the spotlight. We stand for this with experience and the latest technologies, with creativity and passion – with heart and mind.

Rudolf Gellrich

, Managing Director
If you want to be in demand in the market, you need a stable financial backbone.

Hendrik Lamers

, Managing Director
We don't know what the future holds. But we do know how to finance it.

Juliana Robrecht

, Director Credit Risk, Member of the Executive Board
We use digital solutions for positive customer experiences.

Jürgen Mattern

, Vice President B2B Finance, Member of the Executive Board
We draw on 60 years of experience. So that you can tackle the future.

Ronald Müller

, Vice President Sales, Member of the Executive Board
Opportunities for success grow where risks shrink. And we'll show you how.

Thomas Maletz

, Vice President Regulatory & Compliance, Member of the Executive Board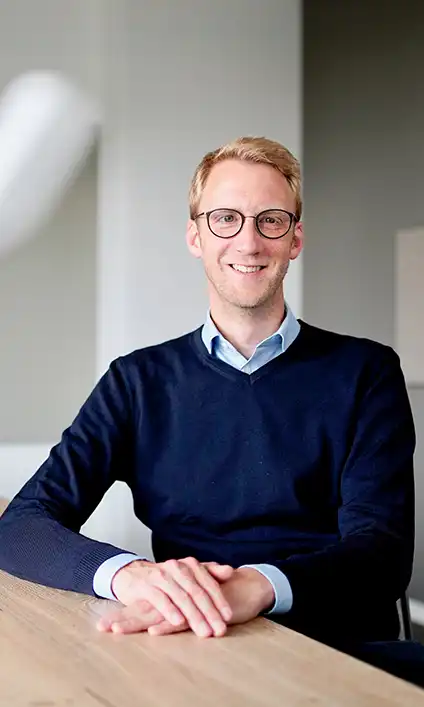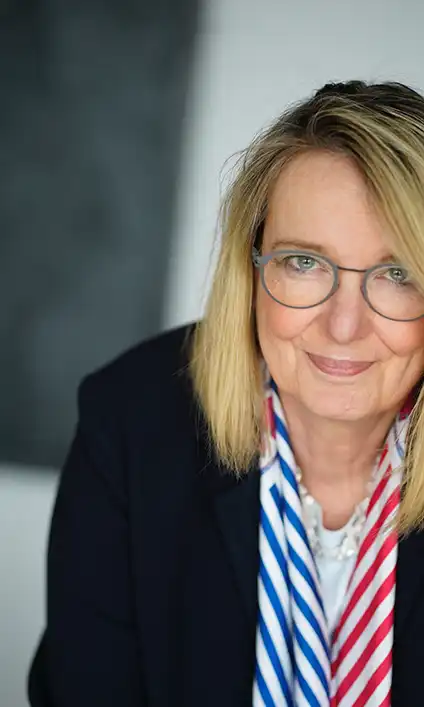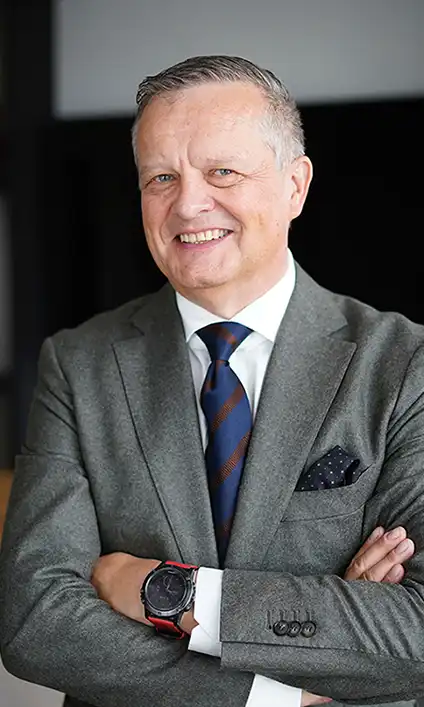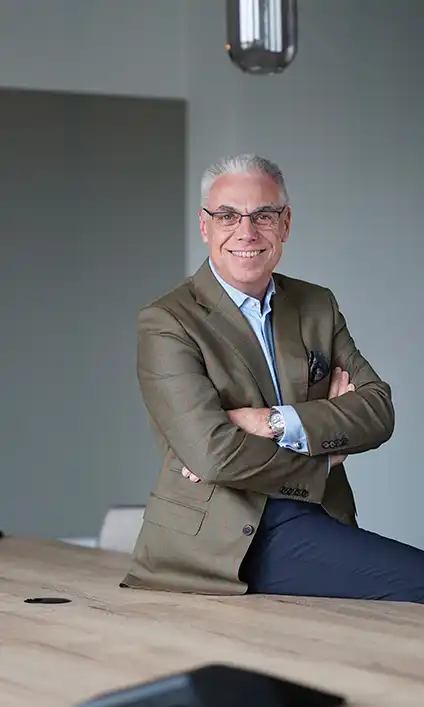 We are an ESG sustainability pioneer.
For a future-proof financial sector.
Sustainability is one of the most important issues of our time. Including for the financial sector. As a renowned provider in the financial market, we see this as an opportunity to take responsibility at an early stage.
In a process of exchange with various information and IT providers, we develop strategies for sustainable business. In doing so, we are guided by the ESG (Environmental, Social, Governance) parameters defined by the UN.
We are certain of one thing: in tomorrow's world, sustainability risks will influence pricing. The more sustainable companies operate, the lower the risks and the costs. We want to offer our customers solutions and financing conditions that are adapted to this.
We are one of the largest bank-independent factoring service providers.
We offer ISO-certified data security.
Effective protection against hackers.
Data security is our top priority. Our Information Security Management System (ISMS) protects our (and your) data from unauthorised access and misuse.
Regular checks reveal weak spots at an early stage. We deal with these immediately, and thereby minimise risks.
Are you sure about that? Absolutely! The efficacy of our ISMS has been certified by the internationally leading and recognised security standard ISO/IEC 27001 since 2017. This makes us proud, strengthens the security awareness of our employees, and gives our customers and business partners a feeling of reassurance about working with us.
Data protection is important to us, including beyond our own company walls. Our goal is to anchor this key topic at the core of our business, and to make it a key issue for all involved. That is why we are an active member of the industry association Society for Data Protection and Data Security (Gesellschaft für Datenschutz und Datensicherheit e.V.).
And that's something we're even proud of. That's because they not only reflect our corporate success, they also stand for our values. For what drives us. For what makes us who we are.
60 years of factoring experience give us in-depth market and industry knowledge. But we prefer to look ahead and constantly develop innovative, data-driven services.
We provide our clients with a limit volume of EUR 1,400 million. With this assurance, we promote the performance and competitiveness of companies.
6,500 business clients place their trust in us. And we would like to say thank you in the form of a personal service, sustainable action and appreciation.
EUR 8 billion in processed receivables volume make us one of the largest bank-independent factoring institutions in Germany. An independence that we are happy to pass on to our customers.
Member of the German Factoring Association.
Our contribution to fair factoring.
The German Factoring Association is committed to fair framework conditions for the factoring industry, diversity and sustainable jobs. Clear quality standards are laid down in a strict code of conduct. Only companies that meet them are accepted into the Association.
We are proud to be a member of the German Factoring Association, and to play an active role in shaping the industry throughout Germany. In addition, our Managing Director Rudolf Gellrich is an honorary board member of the Association.